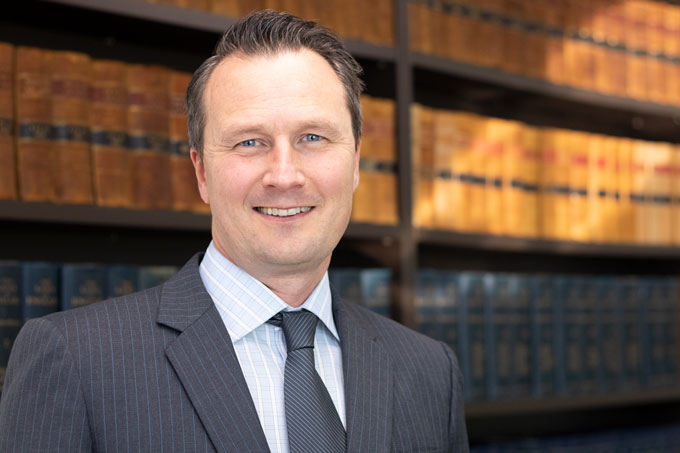 James Carnie
Partner
LLB, BCom Auckland University
Admitted 1997
Member, Intellectual Property Society of Australia and New Zealand (IPSANZ)
Honorary Member of Designers Institute of New Zealand Inc (HonDINZ)
Honorary Member of New Zealand Institute of Professional Photography Inc
James joined Clendons in September 1997 after graduating from the University of Auckland with majors in Economics and Company Law, with additional studies in the areas of international trade and finance.
Since joining the firm, James has been practising in a range of areas including company law, domestic and international contract law, resource management, dispute resolution, employment, intellectual property, trade practices, project management, telecommunications and technology law.
James has presented widely on a variety of topics including on international trade, contract law, intellectual property (including the annual Design Law seminars nationwide), commercial tendering, technology and joint venture issues.
James has also written numerous published articles regarding topical issues in a variety of fields, including contract law, resource management law, employment law, and intellectual property law.
James enjoys providing practical, innovative and strategic advice to help clients achieve effective commercial solutions.