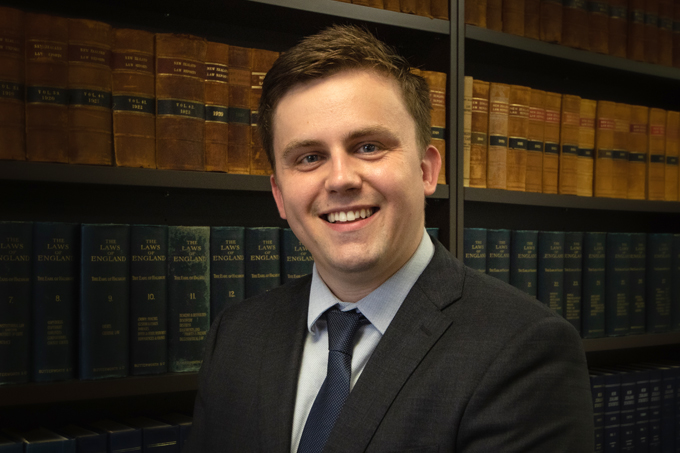 Matthew Clark
Solicitor
LLB, BCom (Accounting) – Victoria University of Wellington
Born and raised in Auckland, Matthew relocated to Wellington to study a Bachelor of Laws and Bachelor of Commerce (Accounting) at Victoria University of Wellington. He was admitted as a Barrister and Solicitor in October 2022. 
Before joining Clendons, Matthew was a Tax Associate at PwC (PricewaterhouseCoopers) Wellington in the Financial Advisory Services team, where he advised clients on their tax affairs. This provided Matthew with an opportunity to develop both commercial acumen and technical advisory skills.
Matthew relishes the practical challenge of applying the law in a broad range of commercial contexts and scenarios. Matthew has an interest in a variety of legal areas including mergers and acquisitions, company and contract law, intellectual property and employment law.