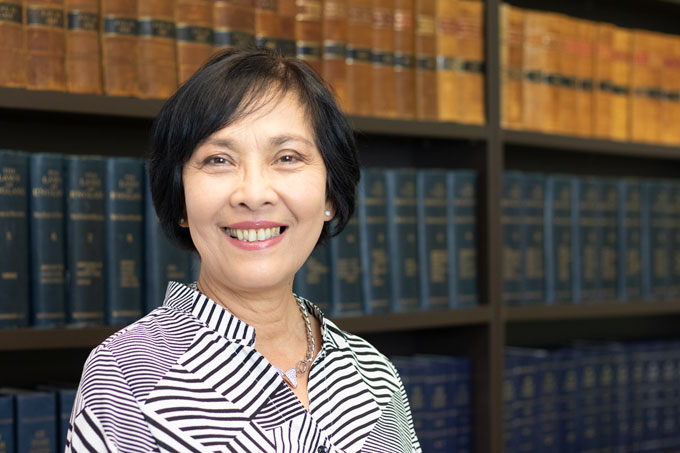 Diana Asdollah-Zadeh
Office Manager
BCom (Cum Laude)
Majors: Accounting, Banking and Finance
Diana joined Clendon Feeney in 1999 and is Office Manager at Clendons.
Prior to joining Clendons, Diana was the North Shore Manager of the Arthritis Foundation, and a University educator for eleven years  at the University of St. Agustin in the Philippines.

Diana is actively involved in voluntary work for the community and non-profit organisations.  She was the president of the United Nations Development Fund for Women (UNIFEM), Auckland Region, for two years.  During her term as president, her team was instrumental in the initial launching of the White Ribbon Day in New Zealand.