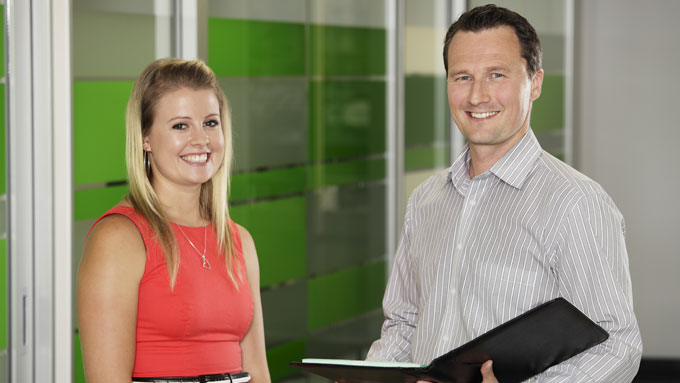 Why Clendons and Clendons North Shore
We value our people and strive to create an environment where it is possible for individuals to fulfil their potential.  Our people are innovative, dynamic and energetic. We share strong ethics and are passionate about all matters relating to the law, and to our clients.
We value and appreciate:
loyalty
quality
honesty and openness
expertise
teamwork
innovation
motivation
personal integrity
building relationships
The working environment is both challenging and highly rewarding and will appeal to solicitors who:
are energetic and highly motivated
seek an active presence in a particular area of law
are committed to providing quality service and advice
have the ability to work in a team environment
are seeking an opportunity for professional and personal development
What to expect if you join Us
At Clendons and Clendons North Shore you will:
be quickly involved in challenging, responsible work with our clients
be part of a vibrant team
in addition to competitive salaries, be eligible to qualify for bonuses for above-budget performance
be provided with assistance to develop and implement a Personal Development Plan
enjoy a large amount of autonomy in the production of all your own documents and work
be encouraged to develop other essential skills such as marketing skills
at commencement, undertake a formal induction program
actively participate in continuing professional development and education
Graduate Recruitment
Our success is based on the quality and commitment of our people. Only by recruiting the very best graduates can we continue to meet the standards that our clients demand of ourselves. When joining us, graduates receive skills based training, exposure to high quality work and on-the-job mentoring by a Principal. We are always open to accepting CVs from talented graduates looking to join our team.
Enquiries
If you:
have the attributes we are looking for,
are interested in being client focused rather than just expertise focused,
are looking for that next step in your career, and finally
would like to be an important part of a highly successful, technologically advanced and growing commercial law practice
We suggest you forward your CV (including full original academic transcript, and at least two professional/employer referees) and covering letter via:
mail to:
Career at Clendons
PO Box 1305, Auckland