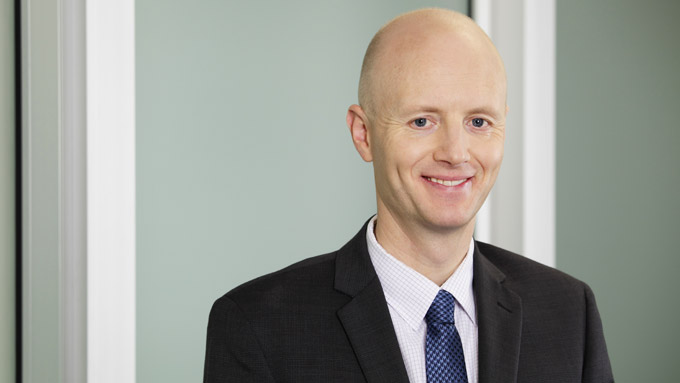 Guy Burgess
Consultant
LLB/BCom (Information Systems) - University of Auckland
Admitted 2001
Associate Member of the Institute for IT Professionals
Guy joined Clendons as a solicitor in the firm's Commercial & Technology practice in November 2000. In that capacity until 2004, Guy advised a variety of clients on corporate/commercial, IT/IP, litigation and insurance matters. A key area of Guy's work was assisting a major international software firm in successully resolving contractual disputes involving multi-million dollar implementation projects arising in New Zealand, Australia, UK, US and South Africa.
Between 2005 and 2008, Guy was founder & CEO of an international IT consultancy and software firm, providing advice and services on complex software development, outsourcing, system integration, hosted services and management projects for local and international clients.
Guy rejoined Clendons in 2008 as a Senior Solicitor and advised on a range of commercial/corporate IT and litigation matters.
Since 2012, Guy has been the founder and director of an e-discovery software company providing services to New Zealand firms, and continues to consult on various matters.