From our location in central Auckland City, we continue to provide high-level strategic business and legal advice to a large number of individuals and enterprises.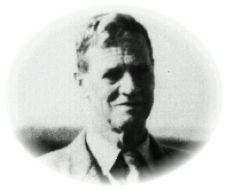 We celebrated the centenary of our origins in 2015, a history of practice covering more than half of the period since the common law was first adopted in New Zealand in 1840.
We trace our beginnings back to the law practice of Chas Griffith, established in 1915. The late Bowen Clendon (pictured right), a former partner, links the firm to the early legal history of New Zealand.
Bowen Clendon's grandfather, James Reddy Clendon (pictured below circa 1856), an immigrant in 1832, was a highly influential figure amongst Maori chiefs and European settlors.  Mr Clendon assisted in forming a confederation of northern Maori chiefs and was a witness to both the Declaration of the Independence of New Zealand in 1835 and the Treaty of Waitangi in 1840.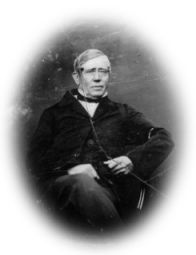 Mr Clendon was also a pre-eminent political and commercial figure: He was appointed the first United States Consul in New Zealand, and became the president of the New Zealand Banking Company, the owner of New Zealand's first bank. He was also a justice of the peace, a member of New Zealand's first Legislative Council, and a magistrate. Both his son and grandson practiced as lawyers. Clendons House still stands at Rawene. Built in the late 1860s, it is now owned by the New Zealand Historic Places Trust and is open to the public.
Over the past century, we and our predecessors have provided commercial legal advice to numerous local and international businesses, organisations and individuals. Our proud history of professional service is an important part of who we are.