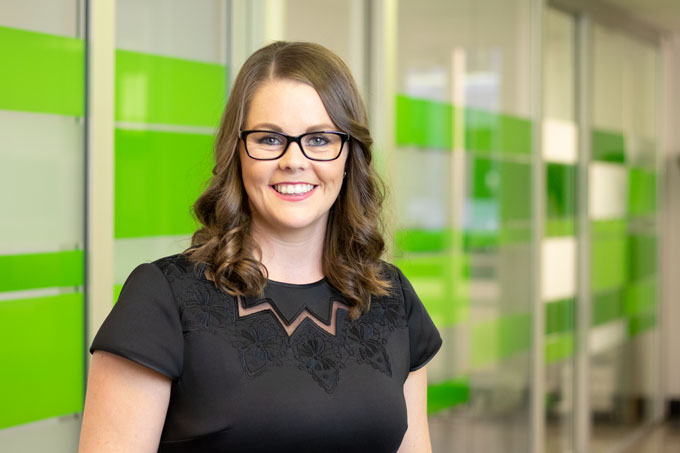 Claire Broad
Senior Solicitor
LLB, BA (Japanese) - University of Otago
Claire joined Clendons in June 2016. She has an interest in a broad range of commercial topics including mergers and acquisitions, financial markets, company and contract law.
Post admission as a Barrister and Solicitor in 2012, Claire spent three years in Japan on the Japan Exchange & Teaching Program, where she further developed her Japanese language skills. She is conversationally fluent in Japanese.
Before joining Clendons, Claire was a solicitor at Harmos Horton Lusk and was a part of project teams on large scale M&A and financial markets transactions.