Louise Gardner
Practice Manager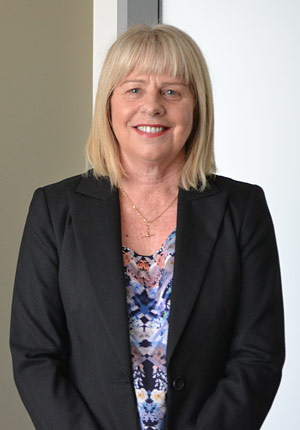 Louise joined Clendons North Shore in 2007 after some 25 years PA/Managerial experience with law firms both in New Zealand and Australia, including a period of some 7 years with a predecessor firm to Clendons North Shore. Louise has also held a similar position in recent times with a Medical Specialist Practice on the North Shore.
Louise enjoys working in a professional environment liaising with clients, training and managing staff, establishing office procedures and providing efficient, courteous and competent support to colleagues and clients alike.
Louise has many sporting and family interests and a passion for dance.