Clendons North Shore maintains associations with the following organisations.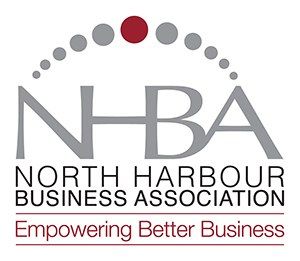 North Harbour Business Association
The North Harbour Business Association manages the North Harbour Business District on behalf of over 4000 members.  This business district is one of the fastest growing commercial areas in Auckland.  The past 10 years have seen significant growth in the area and it will continue to be an important employment hub for the foreseeable future.  The CV for 2013 is valued at over $2.5bn - reflecting the significant investment and development of this exciting business location.

Auckland Chamber of Commerce
The Auckland Chamber of Commerce is a voluntary association of companies and individuals engaged in business activities in the Auckland region.
It is dedicated to the development of international, national and regional trade through:-
Freedom of enterprise for those who by their individual and corporate talents contribute real economic, social and cultural wealth to the community.
The development of a market economy in which there is minimal interference from central and local government.
The strengthening of Auckland's place as New Zealand's pre-eminent commercial, industrial and communications centre.
Assisting the development of the region in creating a desirable commercial and industrial environment for its citizens.